If you have registered for an account in RecruitFront and cannot remember your password:
1. Go to the RecruitFront homepage
2. Select Log in.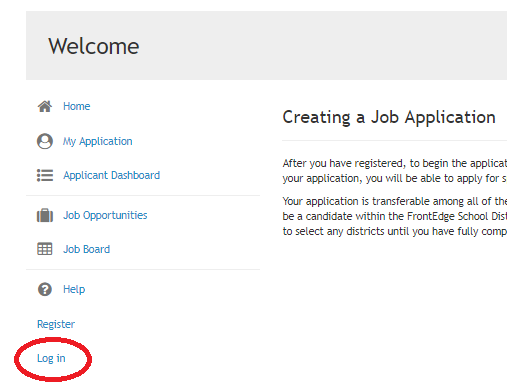 3. Select forgot your password.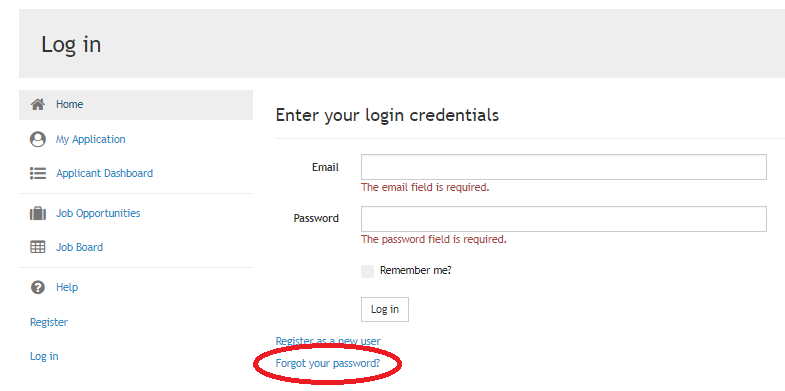 4. Enter the email address that you used when you registered for an account.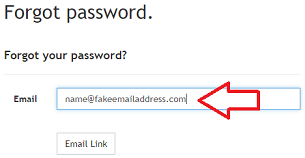 5. Click the Email Link button.
6. Navigate to your E-mail and search for RecruitFront Forgot Password.
7. The email will contain your password and you will be able to log in.
Please Note: We are unable to reset or send you your password. For security purposes, you must retrieve your own password. We are sorry for any inconvenience this may cause.