1. Go to the Recruitfront Homepage:
2. Login using the username and password you created when you registered / created your RecruitFront account.
Note: Your username is your email address. The same username and password can be used for all school districts that use RecruitFront.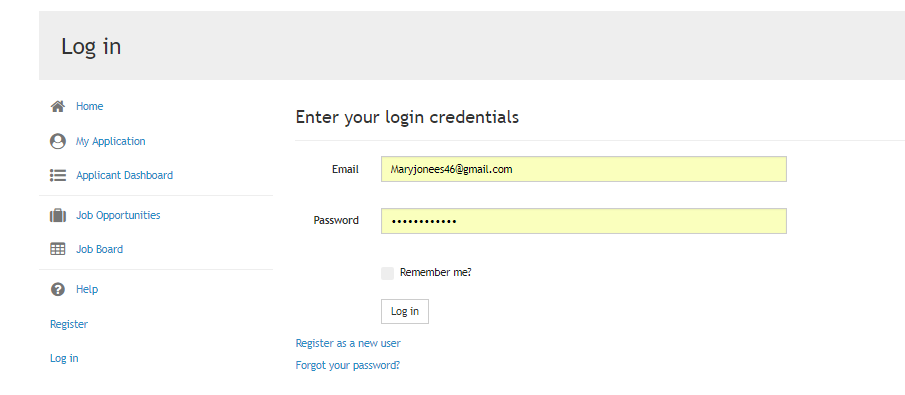 3. Once you are logged in, place your mouse over your name (as shown in the circle below):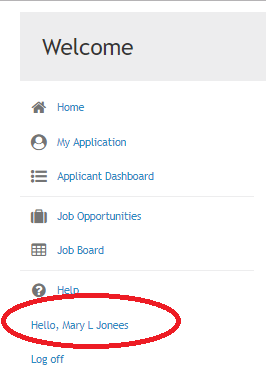 4. This will bring you to the "Manage Account" page, where you can make changes to either your password or email address by clicking the word [Change] next to either option.


If you have forgotten your password, please use the forgot your password button (pictured below).
Please Note: We are unable to reset or send you your password. For security purposes, you must retrieve your own password. We are sorry for any inconvenience this may cause.